From our Chairman
OUR DIFFERENCE
Li-Ming Su, MD
I'm excited to share with you my passion for our department and our commitment to excellence in urologic care. In keeping with UF Health's mission, we remain committed to providing outstanding patient care, conducting innovative research and training tomorrow's leaders.
Video highlight
UF Urology
With over a 60 year history, UF Urology provides a multidisciplinary approach to some of the most challenging urologic disorders by combining the expertise of physicians from many specialties within UF Health, all with the common goal of providing the best patient-centered care.
Urology News
UF Health Tropical Weather Alert
For the latest on closures or modified hours due to Hurricane Ian, visit https://ufhealth.org/tropical-weather-alert.
Cynthia Sharadin, MD to join UF Health Urology…
We are pleased to announce Dr. Cynthia Sharadin will join our Pediatric Urology Division next year following completion of her Pediatric Urology…
The Dana Moody, MD, and Omar Benitez, MD…
As many of you know, through the generosity of several of your fellow former residents, a resident education fund has been established in the memory…
UF Health Urology Podcasts/Videos
KEVIN J. CAMPBELL, MD
Vasectomy Reversal: Provider and Patient Considerations
Kevin Campbell M.D highlights vasectomy reversal with both provider and patient consideration. He describes the workup and counseling for patients interested in vasectomy reversal. He outlines the surgical techniques and procedures available for men with a history of vasectomy and he discusses the post-operative considerations following a vasectomy reversal.
WAYNE G. BRISBANE, MD
The Benefits of a Transperineal Prostate Biopsy – A Patient Testimonial
UF Health Urology patient Andy Farina never expected to have concerning results from his PSA test. When it came time to explore his issue further he turned to Wayne Brisbane, MD, a urologic oncology surgeon here at UF Health to perform a leading-edge type of biopsy called a transperineal biopsy that is safer and more effective than a traditional biopsy approach.
LAWRENCE L. YEUNG, MD
Treatment for Urinary Incontinence
Larry Yeung, MD reviews the various types of incontinence, why it is important to treat and different management options including behavior modification, medication, devices, physical therapy and various surgical options.  
UF Health MedEd Cast
UF Health Urology Podcasts/Videos
The official podcast of UF Health provides engaging insight on today's trending health care topics. Earn CME credits while learning about clinical issues and research advances from experts at UF Health Shands Hospital, one of the nation's top academic health centers. Subscribe to UF Health MedEd Cast and join the conversation!
UrologY Events
#UFUrologyVisitingProfessor #UroGatorsAlumniWeekend
The University of Florida Department of Urology 2022 David M. Drylie, MD Visiting Professor Seth P. Lerner, MD, FACS
October 6 – 8, 2022
Patient Stories
PROSTATE CANCER
Prostate-Specific Antigen Screening: How a Simple Blood Test Saved Marvin's Life
When Marvin Sanders first received the diagnosis of prostate cancer, he laughed to keep himself from crying. "I was scared and I was shocked," Marvin said. "And I wanted to make sure my wife, Melanie, had support, because I knew she would be crying."
PROSTATE CANCER
For Courtney Munroe, lightning struck twice in the form of cancer
When Courtney was diagnosed with prostate cancer and then kidney cancer, he didn't have to think twice about where to seek treatment.
PROSTATE CANCER
Veteran Advocates 'Take Care of Yourself | Chris Maxfield's Story of Prostate Cancer
"All cancers have to be viewed in a personalized matter & Chris' was the type of cancer that has choices."
PROSTATE CANCER
When deciding where to receive treatment for prostate cancer, one name kept coming up for William – UF Health.
Dr. Tom Stringer, Dr. Li-Ming Su, and the team at UF Health Urology performed a robotic surgery to remove his cancer that has allowed William to focus on what is important, his family.
UroGators Alumni Society
The UroGators of the University of Florida (UF) Department of Urology serve to support and promote the advancement of urologic education for residents and members, to enhance fellowship and communication between current and former residents, fellows and faculty, and to serve as advisors to those who support UF's Department of Urology.
---
Follow us on twitter @UF_Urology!
RT @LiMingSu1: Looking forward to our David M. Drylie Visiting Professor event this weekend with Seth Lerner from Baylor COM! Gr…
RT @UFHealthStreet: 🔹#ICYMI our newsletter went out today featuring resources for #MentalHealthAwarenessWeek⬇️ 🔗:https://t.co/cG…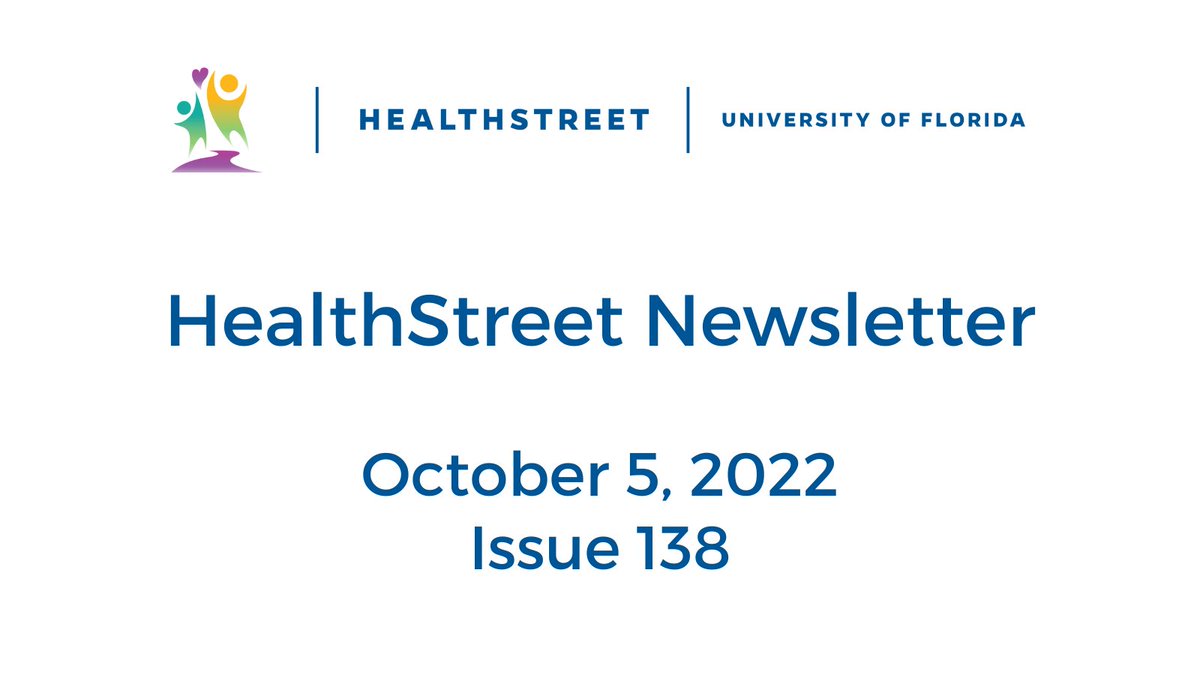 It's almost time to welcome our #UroGators back to Gainesville. It's not too late to join us! Visit https://t.co/OBkpXqukn0 #…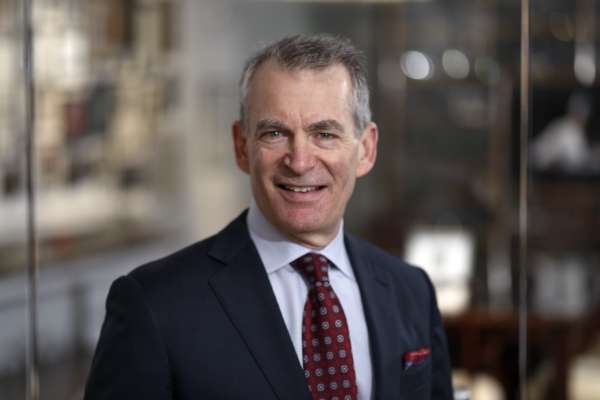 Congrats Dr @hitchcock_kate! https://t.co/os4f9nlefB
---