From our Chairman
OUR DIFFERENCE
Li-Ming Su, MD
I'm excited to share with you my passion for our department and our commitment to excellence in urologic care. In keeping with UF Health's mission, we remain committed to providing outstanding patient care, conducting innovative research and training tomorrow's leaders.
Video highlight
UF Urology
With over a 60 year history, UF Urology provides a multidisciplinary approach to some of the most challenging urologic disorders by combining the expertise of physicians from many specialties within UF Health, all with the common goal of providing the best patient-centered care.
Urology News
Men's Health Forum – Tackling Men's Health Issues…
Don't miss the boat – Visit https://bit.ly/2ZTcCS9 to sign today for this online Zoom webinar!
Core Lecture with Dr. Vincent Bird
Core Lecture with Vincent G. Bird, MD | "Non-calcium Urinary Stones" | Tuesday, October 26, 2021 at 7:00 am
UF Health Launches NIH-Sponsored Trial to…
Kidney stones can be excruciatingly painful and dangerous, but relief may be on the way. A new University of Florida Health clinical trial will test…
FEATURED pODCAST
KEVIN J. CAMPBELL, MD
Male Infertility
Kevin Campbell MD discusses male infertility. He shares the initial steps in the workup of male infertility, exploring medical therapies that optimize fertility and surgical options available to improve or restore male fertility.
UrologY Events
Email Stephanie.Stenner@Urology.ufl.edu for Zoom Meeting Information

7:00am to 8:00am

UF Health Urology Medical Plaza

8:00am to 9:00am

Email Stephanie.Stenner@Urology.ufl.edu for Zoom Meeting Information

7:00am to 8:00am

7:00am to 8:00am

Email Stephanie.Stenner@Urology.ufl.edu for Zoom Meeting Information

7:45am to 8:45am
University of Florida Department of Urology Virtual Interviews
Saturday, November 6, 2021 & Saturday, November 13, 2021
Patient Stories
PROSTATE CANCER
For Courtney Munroe, lightning struck twice in the form of cancer
When Courtney was diagnosed with prostate cancer and then kidney cancer, he didn't have to think twice about where to seek treatment.
PROSTATE CANCER
Life Altering Care Inspires Patient to Give Back
John Shepherd shares his story of perseverance in his battle with prostate cancer and how his experience inspired him to make a philanthropic gift in support of the medical staff who helped him.
PROSTATE CANCER
When deciding where to receive treatment for prostate cancer, one name kept coming up for William – UF Health.
Dr. Tom Stringer, Dr. Li-Ming Su, and the team at UF Health Urology performed a robotic surgery to remove his cancer that has allowed William to focus on what is important, his family.
UroGators Alumni Society
The UroGators of the University of Florida (UF) Department of Urology serve to support and promote the advancement of urologic education for residents and members, to enhance fellowship and communication between current and former residents, fellows and faculty, and to serve as advisors to those who support UF's Department of Urology.
---
Follow us on twitter @UF_Urology!
Core Lecture with Dr. Vincent Bird | Tuesday, 10/26 at 7:00 am | "Non-Calcium Urinary Stones" | Visit https://t.co/6epOUN3…
UF Health Launches NIH-Sponsored Trial to 'POuND OUT' Painful #KidneyStones. To learn more and participate visit https://t.co/e…
#UroGators @SES_AUA #UroMatch #StreamTeam @so_uro #UroSoMe @UrologyMatch @Uro_Stream @UroResidency https://t.co/Jrdf5VQboS
RT @KJCampbellMD: Just when MST felt normal, #SMSNA21 is a wrap! Great meeting with superb lectures and fantastic speakers. Can'…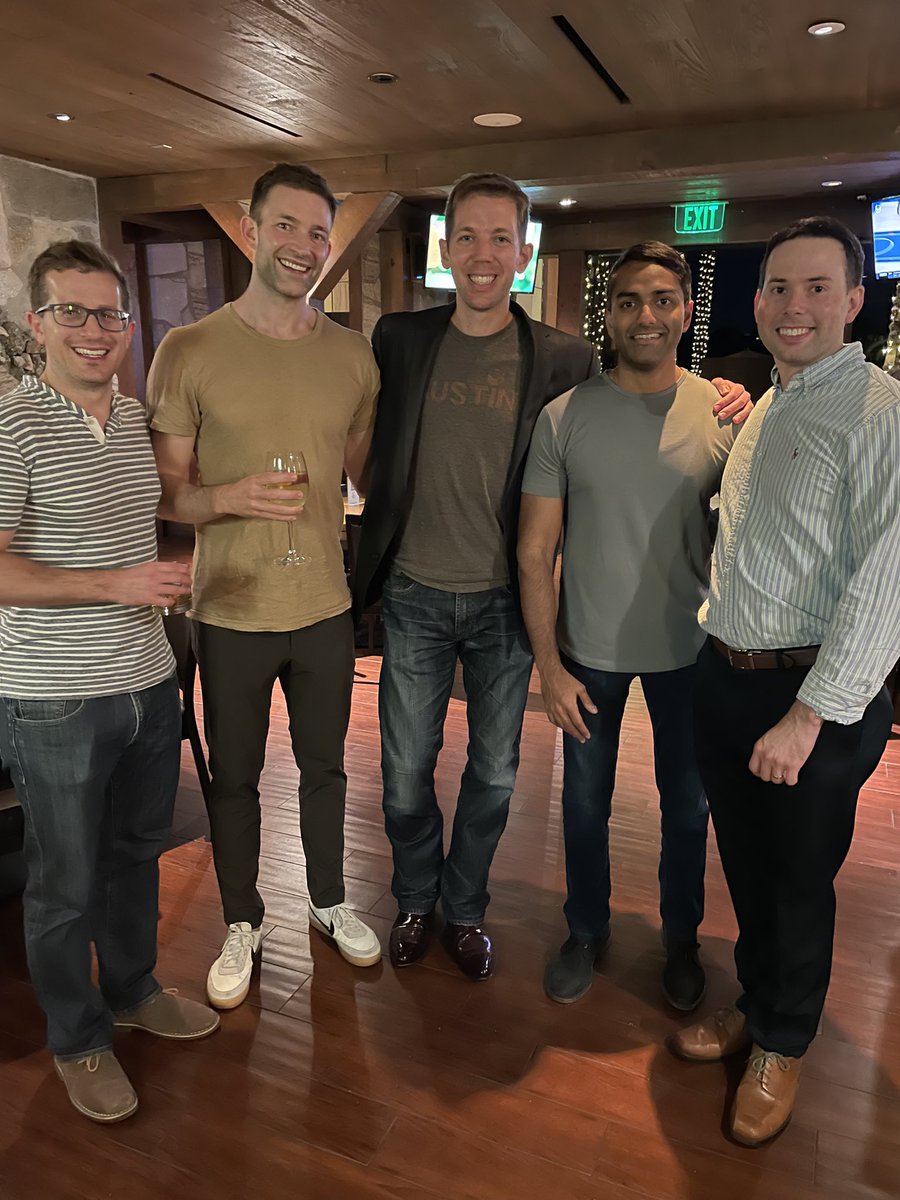 ---