From our Chairman
OUR DIFFERENCE
Li-Ming Su, MD
I'm excited to share with you my passion for our department and our commitment to excellence in urologic care. In keeping with UF Health's mission, we remain committed to providing outstanding patient care, conducting innovative research and training tomorrow's leaders.
Video highlight
UF Urology
With over a 60 year history, UF Urology provides a multidisciplinary approach to some of the most challenging urologic disorders by combining the expertise of physicians from many specialties within UF Health, all with the common goal of providing the best patient-centered care.
Urology News
Emely Haviaras, RN, Named the 2022 Florence…
ed and proud to announce that Emely Haviaras, RN (UF Health Urology – Medical Plaza), has been named the 2022 Florence Nightingale Award Winner.
Christopher E. Bayne, MD Recognized as Top…
Congratulations to the UF Urology Division of Pediatric Urology faculty for your unwavering commitment to excellence!
Stephanie Stenner awarded the Program Coordinator…
Join us in congratulating Stephanie Stenner for being awarded the Program Coordinator Superstar Award.
UF Health Urology Podcasts/Videos
WAYNE G. BRISBANE, MD
Treatment for Prostate Conditions
Wayne Brisbane, MD discusses the difference between a normal prostate, benign prostatic hyperplasia and prostate cancer. He also discusses why how using imaging can guide both diagnosis and treatment for better patient results. He goes over treatment techniques such as groundbreaking focal therapy, radiation, traditional surgery and combination therapies.
KEVIN J. CAMPBELL, MD
Male Infertility
Kevin Campbell MD discusses male infertility. He shares the initial steps in the workup of male infertility, exploring medical therapies that optimize fertility and surgical options available to improve or restore male fertility.
LAWRENCE L. YEUNG, MD
Treatment for Urinary Incontinence
Larry Yeung, MD reviews the various types of incontinence, why it is important to treat and different management options including behavior modification, medication, devices, physical therapy and various surgical options.  
UF Health MedEd Cast
UF Health Urology Podcasts/Videos
The official podcast of UF Health provides engaging insight on today's trending health care topics. Earn CME credits while learning about clinical issues and research advances from experts at UF Health Shands Hospital, one of the nation's top academic health centers. Subscribe to UF Health MedEd Cast and join the conversation!
UrologY Events
7:00am to 8:00am

7:00am to 8:00am

Email UF-Urology@urology.ufl.edu for Zoom Meeting Information

4:00pm to 5:00pm

Email Stephanie.Stenner@Urology.ufl.edu for Zoom Meeting Information

7:00am to 8:00am

UF Health Urology Medical Plaza

8:00am to 9:00am
#UFUrologyVisitingProfessor #UroGatorsAlumniWeekend
The University of Florida Department of Urology 2022 David M. Drylie, MD Visiting Professor Seth P. Lerner, MD, FACS
October 6 – 8, 2022
Patient Stories
INFERTILITY
From Infertility Struggles to Finding a Family at UF Health
A few years ago, Nicholas and his wife moved back to Nicholas' home state of Florida to complete his training at UF Health. Both young and healthy, they never thought twice about whether that dream would come true.
KIDNEY CANCER
Kidney Cancer – a Silent Disease
After a series of tests, the medical team had two findings: the source of her pain was an ovarian cyst, but Jessica also had an incidental finding of a tumor on her left kidney.
KIDNEY CANCER
Bill's blessing in disguise: 'Cancer saved my life'
William Blue did not wish for cancer but is now thankful he had it. Bill's diagnosis, at age 56, was his reckoning – a life-changing experience that may have saved his life. 
UroGators Alumni Society
The UroGators of the University of Florida (UF) Department of Urology serve to support and promote the advancement of urologic education for residents and members, to enhance fellowship and communication between current and former residents, fellows and faculty, and to serve as advisors to those who support UF's Department of Urology.
---
Follow us on twitter @UF_Urology!
RT @LiMingSu1: Emely Haviaras was the individual I worked directly with for years on the urology clinic. So proud of her going b…
Emely Haviaras, RN, Named the @UFMedicine #FlorenceNightingaleAward Winner for 2022. https://t.co/17bG3PXmCu #UroGators #Ur…
RT @UFHealthCancer: Today, Florida Governor Ron DeSantis and First Lady Casey DeSantis announced the approval of a historic $100…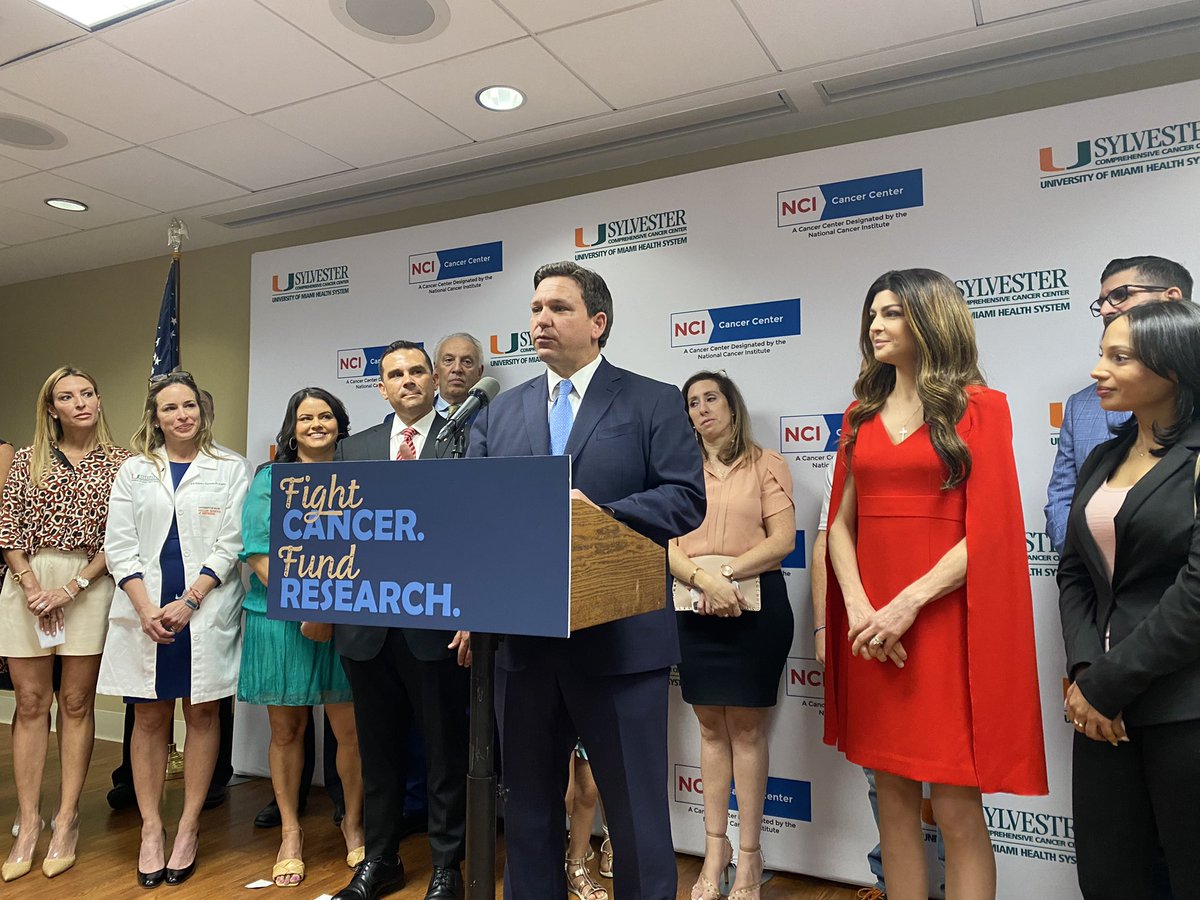 RT @UFHealthStreet: 🔹#ICYMI our newsletter went out today! Check it out here⬇️📰 🔗: https://t.co/iHPQnki5Jk https://t.co/omtpzFnu…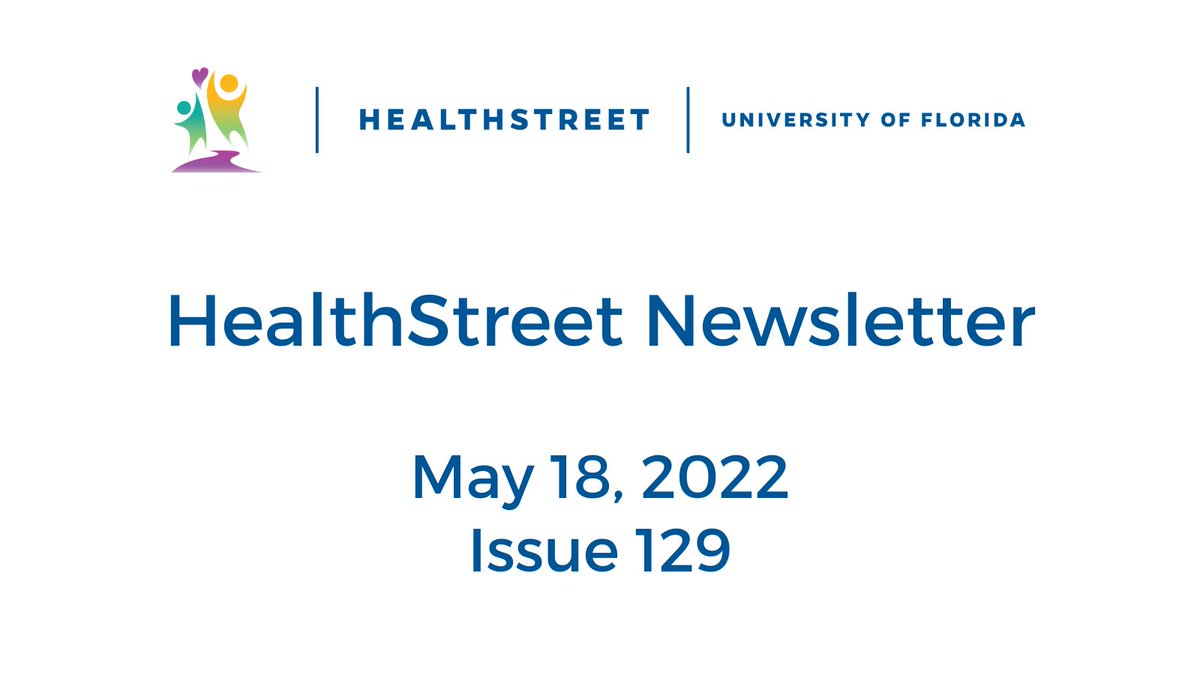 ---